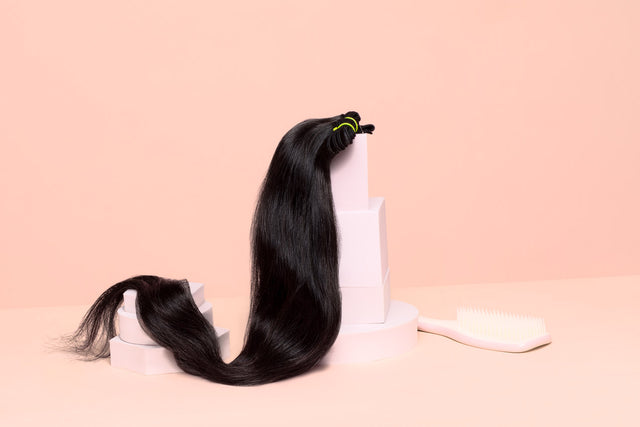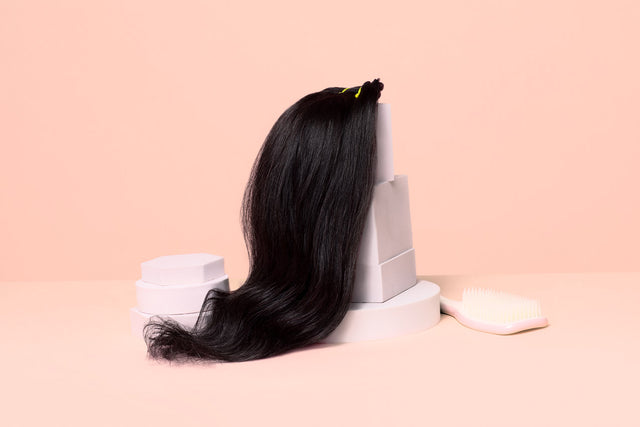 Indonesian Hair Bundles deal

Easy Returns
FREE 30 DAY RETURNS
Delivery Information
Delivery information:
Estimated delivery after dispatch for UK orders is 5 -7 days.
International: We deliver world wide. To some countries the lead time might be a little longer.
For collection orders please pick up from our salon at: 16 Needham Road, London, W11 2RP.
About our Hair


Our Indonesian human hair bundles look and feel exquisite. Silky soft with striking shine and movement.  They are the pinnacle of virgin human hair.
Presented in various lengths with enough hair to create a luscious wig or full weave. The hair can be dyed, worn curly or straight and styled thermally with ease.

How to care


- To keep your hair looking it's best, use a water-based serum daily
- Store in a silk bag or on a wig stand when not in use
- Make sure you get her washed every 3 weeks by a professional. (We offer the service at our boutique).





Details


Hair is sourced from a small family-run business based in an Indonesia village. This team are incredibly selective with who they choose to work with, resulting in the rarest most luxurious hair for you. All Mimi et Mina pieces are ethically-sourced and bear a hallmark of quality, accountability, longevity and provenance.