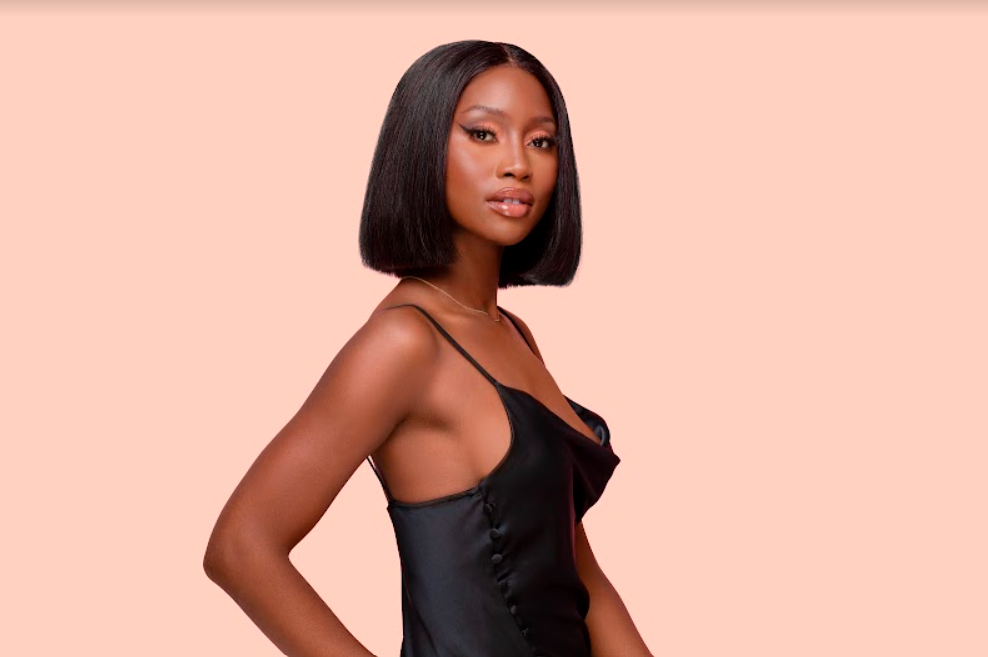 UNZIPPED: INSIDE MIMI'S SUITCASE
Stingy airport allowances these days mean that packing for a brief spell in the sun can quickly turn into something of a military operation. With only enough room for the best, I have perfected my packing routine so that prepping my travel bag is honestly super simple. One of my top tips is to curate a selection of products that are worth their weight in gold – but what exactly does that mean? I'm talking about prioritising hardworking, multi-use products so that the holiday starts the second you zip up your suitcase.
Huile Prodigieuse Multi-Purpose Dry Oil, £19, Nuxe
French pharmaceutical brand Nuxe is the creator of my all-time favourite summer hair oil. The genius holiday-in-a-bottle product smells deliciously comforting, a heavenly blend of camellia, hazelnut and sweet almond – and it's a godsend for frazzled ends. But the fun doesn't stop there – instead Huile Prodigieuse doubles up as an excellent body oil, ideal for nourishing your skin after a long day in the sun.
Texturizing spray
Getting caught out with flat hair is no joke – but don't worry, it's easily preventable with the help of a handy texturizing spray. Spritz it into your roots and run your fingers through your hair to drum up some extra volume. Et voilà!

3. Silk bonnet, £19.99, Mimi et Mina
Keeping your locks protected throughout the night so that you still wake up tomorrow looking super sleek has never been easier than with my silk bonnet. Suitable for both Afro and European hair, I'd never travel without it. Plus, it comes in a gorgeous peach shade – what's not to love?


4. The Timeless Mimi 18" wig, £545, Mimi et Mina
The Mimi wig is my bestseller – and for good reason. Voluminous shiny waves crafted from the rarest Indonesian hair is forever my go-to holiday hair look, and, when maintained correctly, all the wigs from my Timeless collection are set to last more than five years. Bring on next year's trip already!

5. Moisture Recovery Shampoo and Conditioner, both £19.50, Joico
(picture credit: Joico.com)
California-based brand Joico excels in returning hair to its "strongest, shiniest, healthiest state with each and every use". I am obsessed with its Moisture Recovery Shampoo and Conditioner – they both work wonders when your hair is in desperate need of a hydration boost.
Bisous,
Mimi