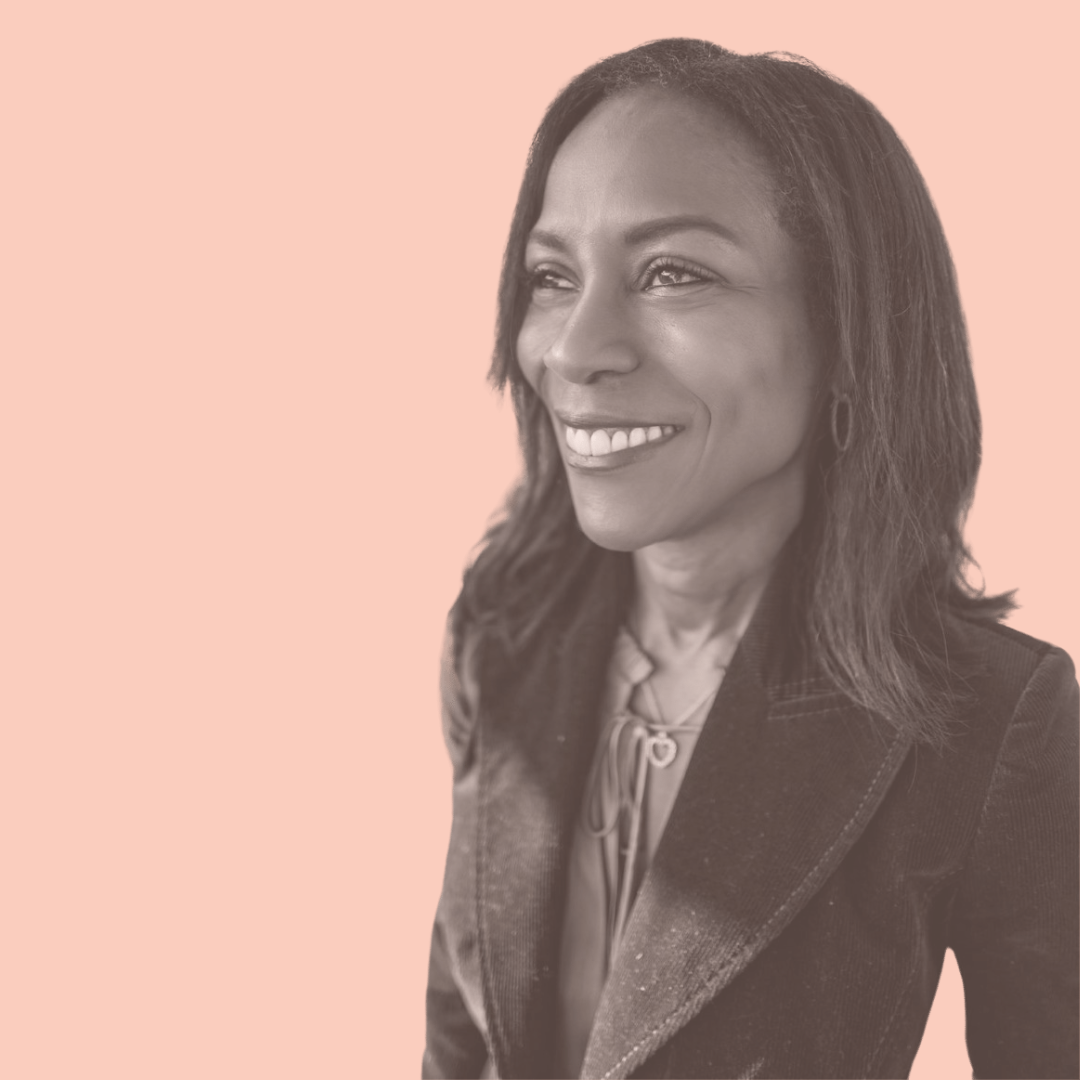 INTERVIEW WITH: SHEVANNE HELMER, TRANSFORMATIONAL COACH
New Year resolutions, anyone? If yes, it may be the year to work with a Life Coach to get your life in order, or take it to the next level.
We sat down with  Shevanne Helmer, Transformational Life Coach for an insightful interview on what life coaching is, who needs it and why it is beneficial to consider hiring a coach.
Hello Shevanne; it's so lovely to get a chance to talk to you! How long have you been a life coach?
I think I have been doing this for a long time, as I have always been that person my friends came to for advice and when they needed a listening ear. However, I became a qualified transformational life coach in 2021. I am also a certified Hypnotherapist, Reiki Healer, Soul Plan Reader and Soul Transformation Therapist.
What motivated you to become a life coach?
I am the person everyone turns to for advice and I always have a listening ear. I am also incredibly curious about people and what makes them tick. Being very empathetic and my love for people have fueled my deep desire to help them to be happy. After having been an unofficial life coach for so long, I was motivated to go further after experiencing the increasing unhappiness, depression, anxiety, alienation and sense of loss that is ever increasing in our society today and especially with the onset of COVID.
What specific area do you focus on?
I work mainly with women between the ages of 25 to 45 years old, focusing on helping them deal with the challenges of career, life partners, anxiety, self confidence, low self esteem, weight issues and anything blocking them from not living a fully aligned and balanced life.
Who should get a life coach, and why?
If you are truly serious and determined to live your best life whether it is personal, professional and/or spiritual, you will need all the help you can get, as this will require intentional self-reflection and continual personal development. Many of us, if not all, have some blind spots that might be preventing us from seeing the thoughts, behaviors and habits that hinder our growth and from seeing the whole picture. Having a life coach brings in that person that gives an unbiased perspective that is guiding you through a thought-provoking self-discovery journey, while inspiring you to find the path that brings fulfillment. A coach will support you through the process of transforming your life to reveal your greatness, your brilliance and your power. 
What do you love about it the most?
I love seeing my clients having those (Aha) lightbulb moments, when everything clicks and a deep understanding of a situation or problem dawns on them. As we know understanding is power, and only in truly understanding the mechanism behind our actions, thoughts and behaviors can we make lasting changes. I also love when a client has achieved a goal and seeing their satisfaction is the reason I do this.
How does a first session work? 
Our first session of about 60 minutes is usually free, in order to assess if we are a good fit and for the client to know more about my methods and to have an experience of being coached by me.
How long do you work with a client?
That totally depends on what one wants to achieve as some goals take more time than others. For example, weight loss can be between anywhere from 4 to 10 sessions depending on one goal. 
Could you give us an example of successful life coaching from one of your clients? 
I would rather give you the written testimonial that she sent me:
"I met Shevanne by pure coincidence. Yet I don't believe in coincidences. She came into my life in the best moment possible.
She is the embodiment of wisdom and grace. Her knowledge and experiences, combined with her incredible intuition, provided invaluable insights into my past, present and future. She shone light into situations in a completely new way and I never felt so seen and understood in my life. Her approach is wholesome and on so many levels, her toolbox limitless and her enthusiastic energy contagious. I am truly blessed that I have had a chance to work with her." Anja 
Is there a book you would recommend to our readers?
"How to Get the most out of coaching" by Karen Davis and Alex Mill.
Where can you be reached if someone wants to work with you?
Please email me at: shevanne@me.com Or https://www.shevannehelmerlifecoach.com