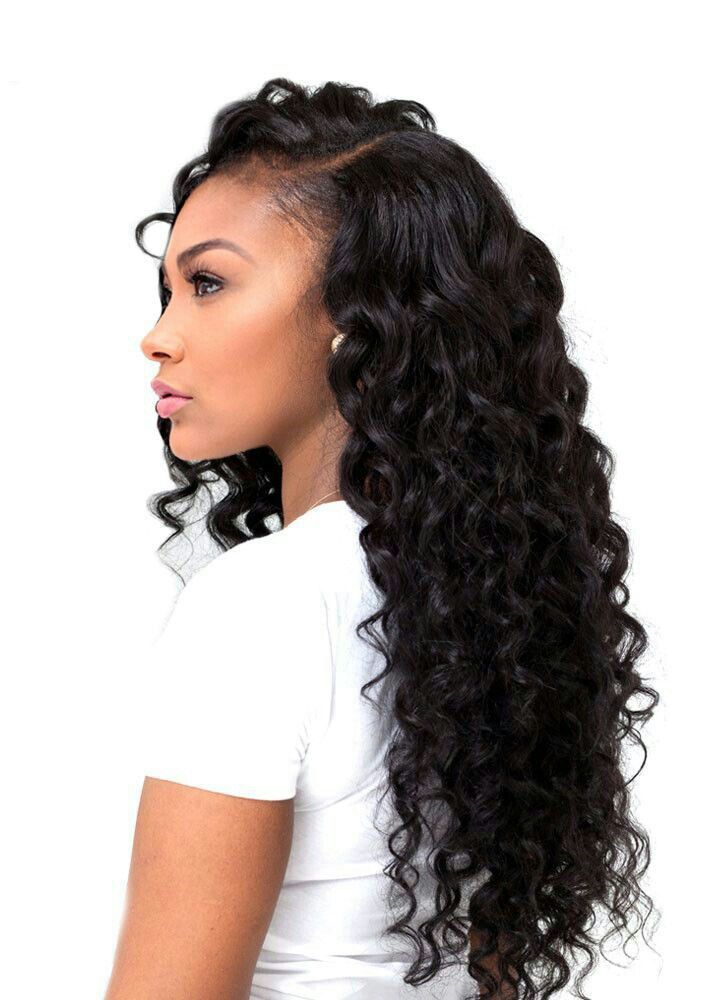 Effortless Wig Styling at Home: Professional Tips for Flawless Results
For many  women, wigs are a stylish way to switch up their look. However, keeping wigs looking salon-perfect between appointments can be challenging. Without proper at-home care, elaborate styles can quickly fall flat, leaving hair looking lacklustre. 
This is frustrating for wig wearers who want consistently beautiful results that reflect their time and financial investment. Fortunately, with the right tools and techniques, maintaining a flawless wig style at home is achievable. Read on for tips from stylists on effortless wig care.
Wig Styles Lose Shape Quickly When Unattended
After spending time and money getting a wig professionally coiffed, the last thing a client wants is for the style to deteriorate prematurely. But without vigilant upkeep, the beautiful curls, sleek straight locks, and laid edges perfected in the salon can morph into a tangled, frizzy mess at home.
This leaves clients dissatisfied with their wig's appearance in between salon visits. And it can diminish the confidence needed to fully enjoy their new look. Clearly, something must be done to help wig wearers keep their hair looking as perfect at home as the day they walked out of the salon.
Don't Let Your Investment Go to Waste!
Choosing and customising a wig, then getting it stylistically cut and coiffed takes time, money and effort. But when new styles quickly lose their shape at home, all that investment goes down the drain. This is understandably upsetting.
With the correct products, tools and techniques for at-home care, wigs can maintain their salon-quality style and appearance for weeks at a time between appointments. In fact, the hair can even look better over time with vigilant upkeep. Imagine the confidence boost of having salon-gorgeous hair any day, any time!
Pro Tips for Flawless At-Home Wig Maintenance
With some guidance from professional stylists, properly caring for wigs at home is simple. Follow these tips and tricks for effortless at-home wig styling and maintenance:
- Invest in quality products formulated for wigs, such as sulphate-free cleansers and moisturising conditioners. Also stock styling products like mousse, gel and finishing spray.
- Gently detangle with wig brushes and wide-tooth combs. Avoid ripping through knots to prevent damage. Use detangling spray on stubborn tangles.
- Freshen up styling by scrunching in products like curl cream or mousse, then diffuse or air dry. Touch up straight styles with a flat iron. Edge control smooths stray hairs. 
- Protect natural hair and edges by wearing a satin cap under wigs. Give hair occasional breaks from wig friction.
- Shampoo and condition wigs every 2 weeks or so. Air dry fully then store wigs on stands to retain shape. Trim ends if they become ragged.
- Seek professional help for issues like severe matting, ripped lace, or damaged tracks. Attempting a DIY fix could cause more harm.
Stock Your Styling Toolkit
Having the right mix of products makes at-home wig upkeep quick and efficient. Here are some stylists' top recommendations:
- Moisturizing shampoo and conditioner - Design Essentials Natural Oat Protein & Henna system gently cleanses.
- Detangling spray - KeraCare Dry & Itchy Scalp Anti-Dandruff Detangling Spray conditions and softens.
- Edge control - Got2B Glued Styling Gel lays edges neatly. 
- Volumizing mousse - Lotta Body Setting Mousse boosts body and definition for curly wigs. 
- Shine spray - Moroccanoil Glimmer Shine Finish seals style and prevents frizz.
Take Ownership of Your Style
With practice and the right tools, techniques and products, wig wearers can enjoy salon-worthy results from their own home for weeks between appointments. Follow these professional tips for refreshing and maintaining the perfect wig style. Soon, gorgeous hair will be achievable any time.
OUR BEST SELLERS