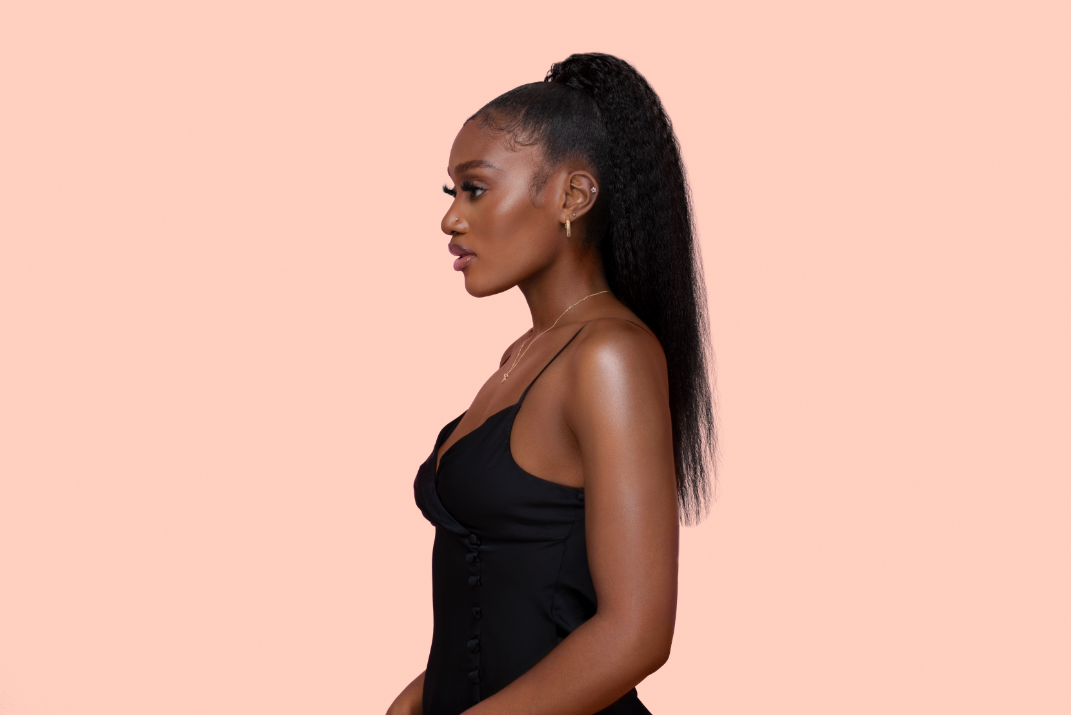 3 WAYS TO PROTECT YOUR HAIR THIS WINTER
The year is drawing to a close and winter is coming, we all know how our afro hair behaves with the cold weather! It doesn't like it at all so it is time to protect your natural hair.
Here I share with you the 3 ways that will protect and grow your hair.
Treat yourself to a gorgeous natural colour wig
Lace front or Lace closure wigs are by far the best protective hairstyle why? Because your hair is into cornrows and you get to take care of it by using scalp oil to nourish it every 2 days but also by going to the salon every 3 to 4 weeks for a treatment, wash blow dry and cornrows.
2. Get a Sew in weave
Sew-ins are as protective as a wig, they last between 6 to 8 weeks and you get to actually look after your hair as well. A salon visit for a wash blow dry is important every 3 weeks to maintain the weave but as well treat your hair underneath.
3. Get braided!
Getting braids done is such a great protective style for women that like a natural look and don't wear extensions; it's the ultimate protective hairstyle. Again, braids need care so make sure you do a wash day every 2 weeks as well as nourish your scalp 3 times a week! 
Here are the 3 ways for you to look gorgeous this winter while taking care of your afro hair and letting it grow so you can show off your Mane in Spring time!
Bisou 
Mimi