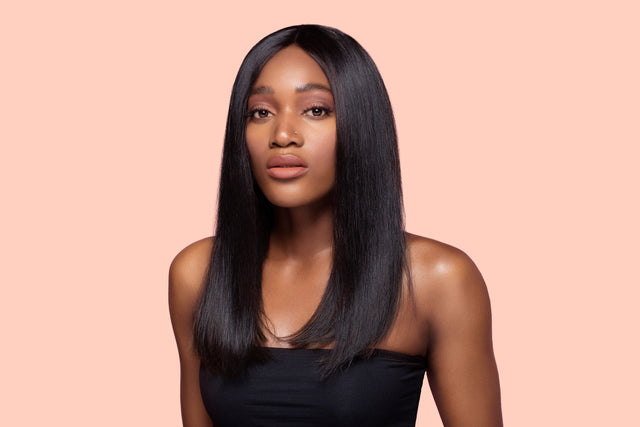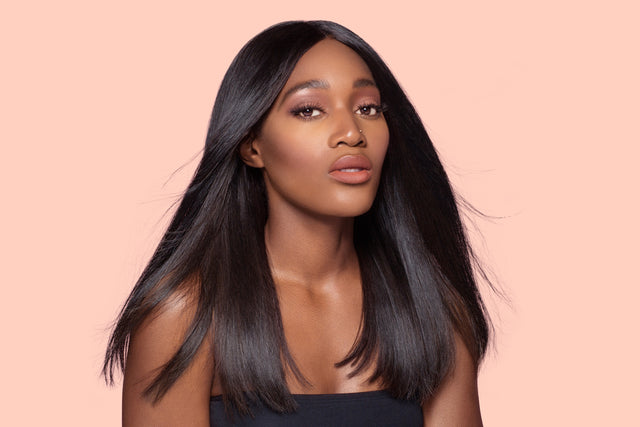 The Summer Wig

Easy Returns
FREE 30 DAY RETURNS
Delivery Information
Custom Orders Only: Due to the bespoke nature of our products it may take up to 3 business days to prepare your order for dispatch.
Estimated delivery after dispatch for UK orders is 5 -7 days.
International: We deliver world wide. To some countries the lead time might be a little longer.
For collection orders please pick up from our salon at: 16 Needham Road, London, W11 2RP.
About this wig

The summer wig is versatile, ambitious and easygoing! This is the go-to look for women in the corporate industry with high-achieving personalities. This dark brown, shoulder-length wig always works in any circle.



How to care


Use a serum daily and make sure you get your wig washed every 3 weeks by a professional. We offer the service at our boutique.

Details


The Summer wig hair is from Indonesia, in a tiny village and our supplier is a family-owned business that works with only 16 clients. Our hair range is very exclusive. Length: 16 inches.