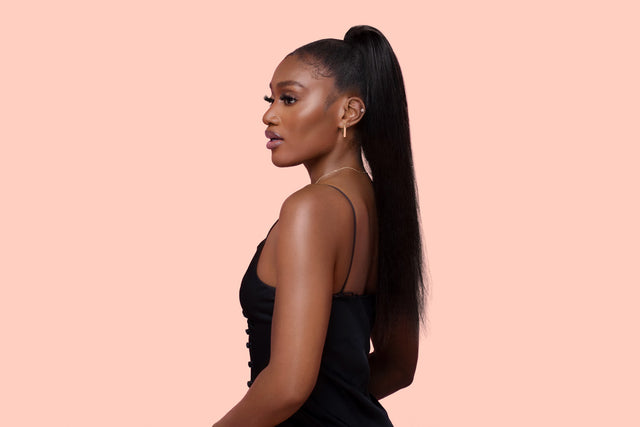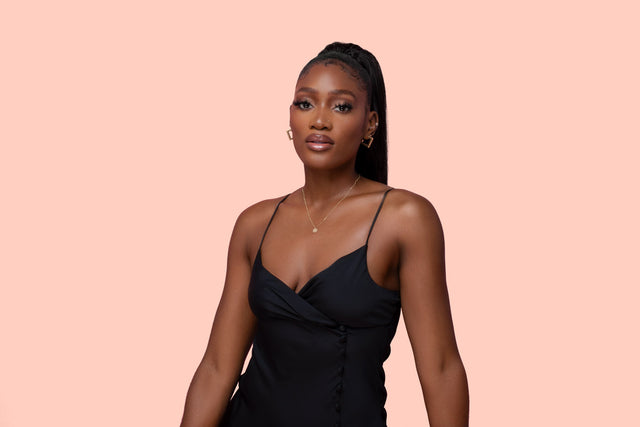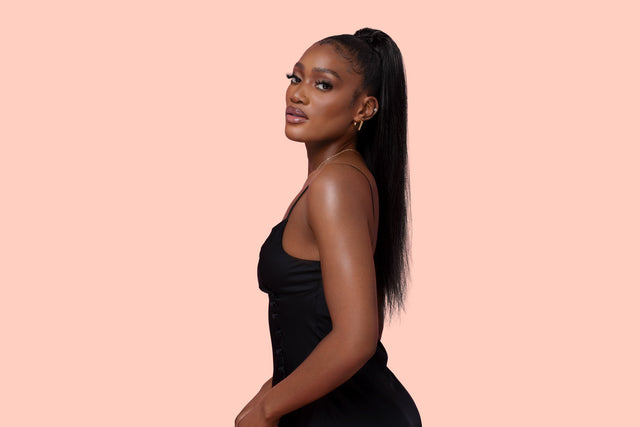 Straight Ponytail

Easy Returns
FREE 30 DAY RETURNS
Delivery Information
Delivery information:
Estimated delivery after dispatch for UK orders is 5 -7 days.
International: We deliver world wide. To some countries the lead time might be a little longer.
For collection orders please pick up from our salon at: 16 Needham Road, London, W11 2RP.
About our Hair


Our skilled artisans have crafted this long-lasting straight ponytail from elite virgin human hair that gets silkier and more luxuriant after every wash.

How to care


To keep your ponytail strikingly sleek, use a water-based serum daily 
- Always brush the hair gently, using a wide-tooth comb or your fingers to keep hair tangle-free
- Store in a silk bag or on a wig stand when not in use
- Make sure you get her washed every 3 weeks by a professional. (We offer the service at our boutique).
Details
Our Straight Ponytail has been hand selected by Mimi from south Asia. Mimi's strict ethical values, and keen eye for quality result in only the healthiest virgin human hair of the highest standard for you. All Mimi et Mina pieces are ethically-sourced and bear a hallmark of quality, accountability, longevity and provenance.