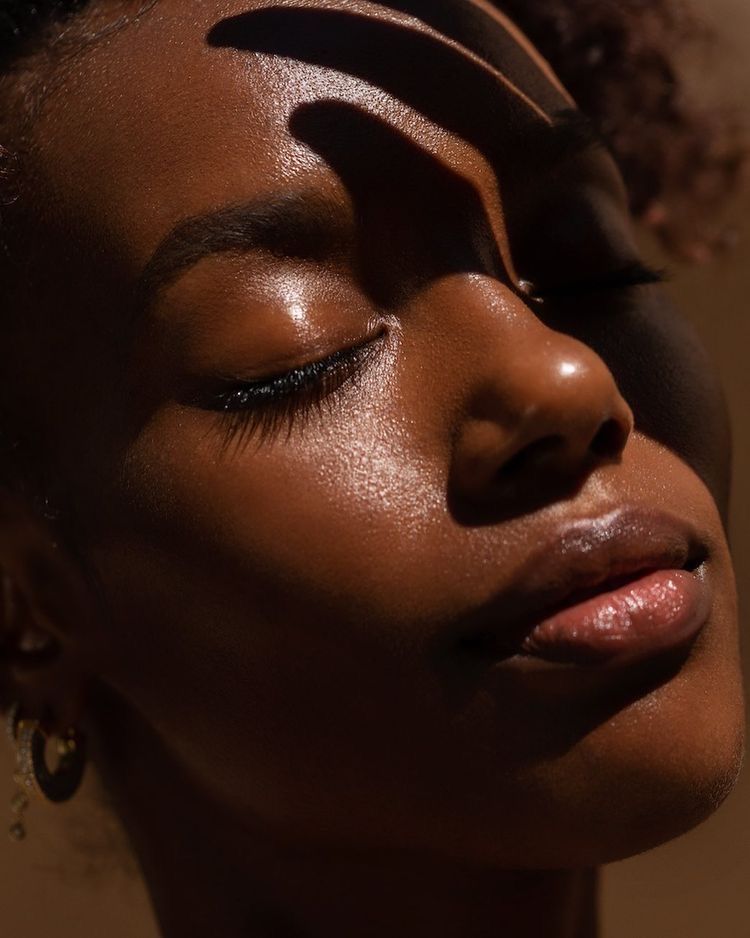 Get your skin glowing this season!
With summer around the corner, we want to make sure our body is smooth and glowing! Here is a selection of our favourite products to do so, from shower gel to self-tanning. 
Chemical exfoliant
If you love your skincare you know that chemical exfoliant can do miracles. The acid gently removes the "glue" holding the dead skin cells to the new ones, revealing smoother skin. That's why this glycolic acid shower gel by Naturium has quickly become a staple in our bathroom. It is gentle enough that you can use it daily.
Body exfoliant
Once a week, adding a physical exfoliant helps speed up skin renewal. First with a dry brush for improved circulation, followed by a sugar or salt scrub in oil to remove dead skin cells and hydrate in one step. Try Ouai St Barth's Body scrub for a tropical beach experience.
Body Oil
If you haven't been using body oil in your routine, you've been missing out! When your body cream is not enough, or you are looking for longer-lasting hydration. You can use it before your cream, while your body is still damp. The water on your skin and the oil react to create a lotion. Or after your cream, to make your skin glow!
Our pick is the new Mimi et Mina's obsession Koba Gold Drip Nourishing body oil - made with a blend of 8 luxurious plant oils packed with all the essential vitamins, proteins, and antioxidants your skin and hair need to feel intensely nourished. 
Body Butter
Ashiness is the enemy of glowing skin. So hydration is key. If you are looking for a butter that makes you feel good and doesn't feel greasy opt for another Koba must-have Get Whipped body cream. You feel hydrated straight away and a little goes a long way!
Self-Tanning
Yes, black girls can self-tan too! If you haven't been lucky enough to have the sun this year, help your skin by giving it a push with some self-tanning drops or oil. For easy application, the Tan-Luxe Wonder oil Medium/Dark is perfect with a body brush. Enhance your glow with By Terry shimmery bronzer Tea to Tan, ensuring it's fully dry before dressing up.
We are looking forward to s you glow this summer! 
SUBSCRIBE TO OUR NEWSLETTER